Residential lot for Halloween fans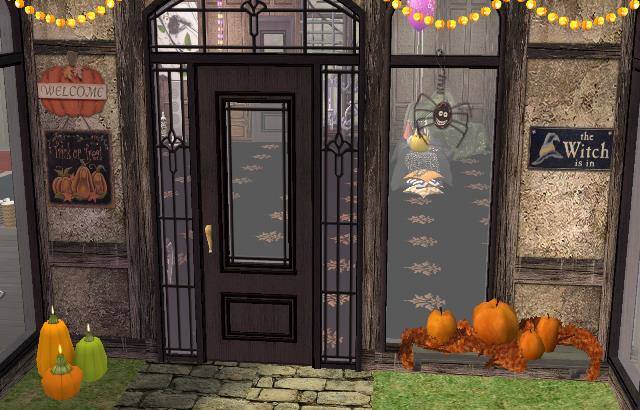 Come in, my honey, come in...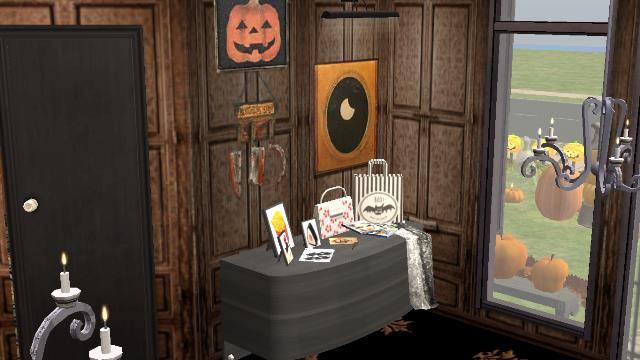 Turn on the left,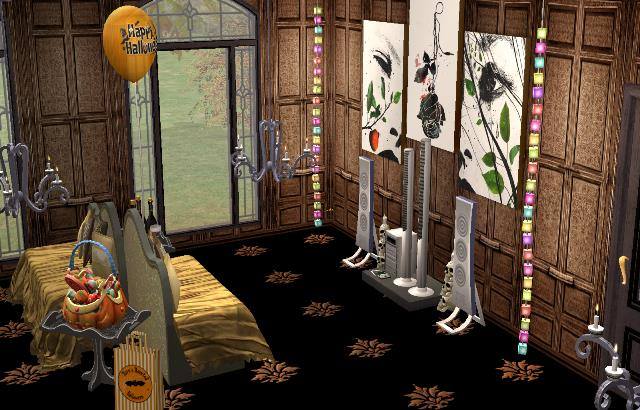 turn on the right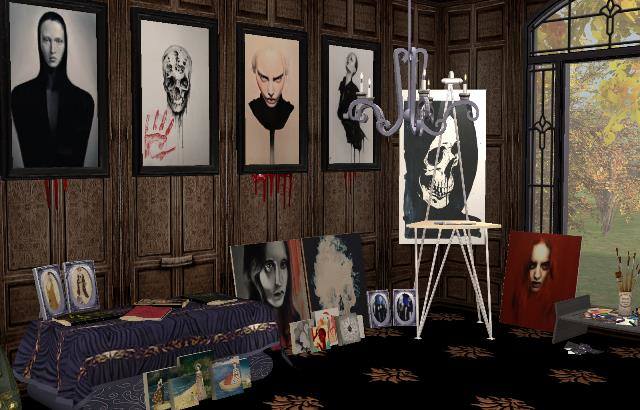 in any way everything will be alright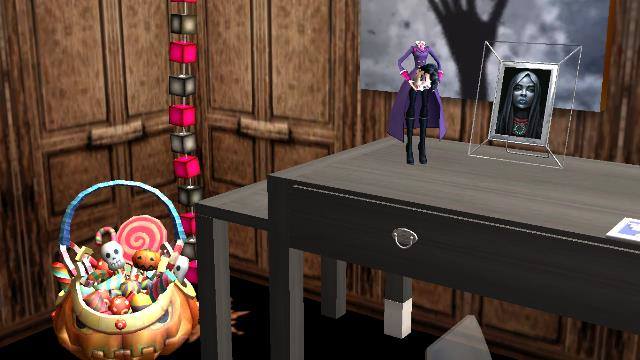 Then, in the bathroom, wash the blood off from your hands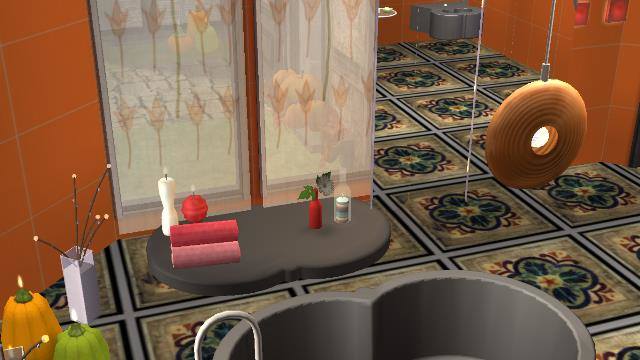 After a bloody day, climb up on the first floor and relax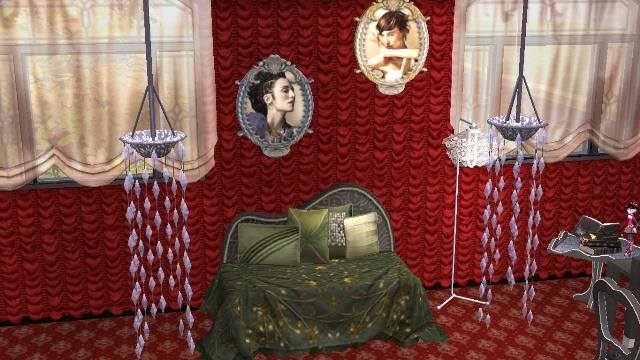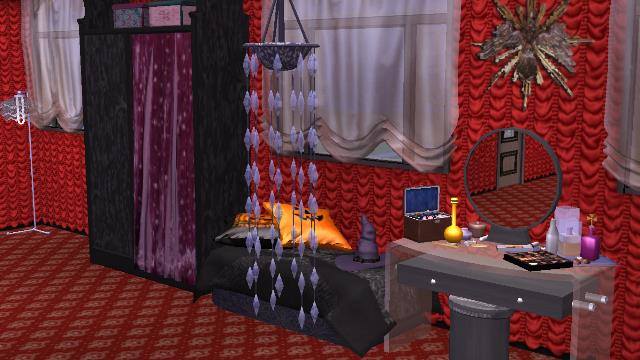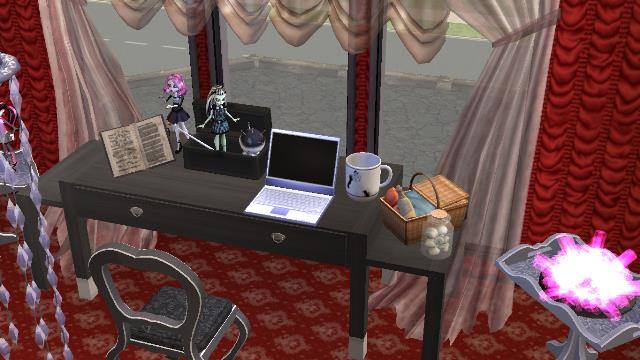 Be sure to add a drop of poison to your friend's cup
And then use magic to turn him into a zombie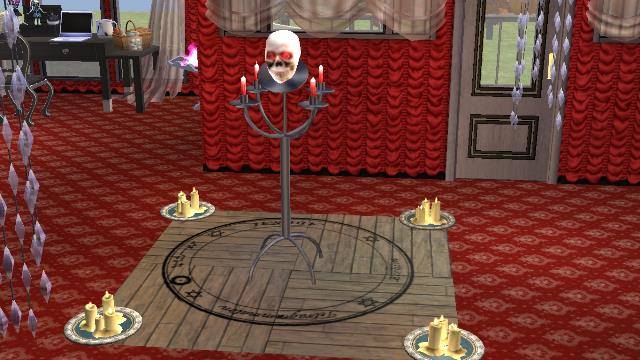 Today was a lucky day!!!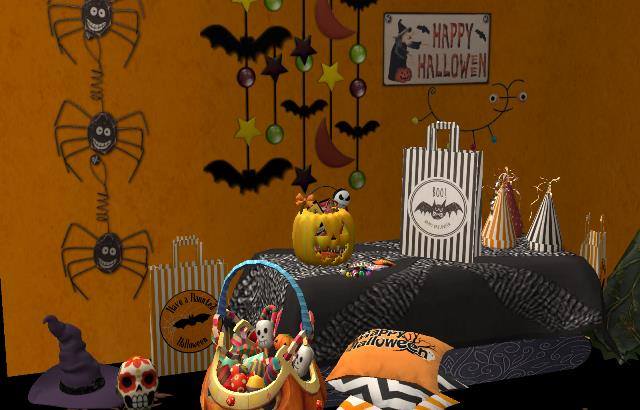 My Huge Thanks:
to my beloved

kativip

from our

Cradle of Darkness
to all wonderful creators from the following sites:
MTS: Numenor, SilentLucidity, Moune999, Adele, Khakidoo, eletrodj, fanseelamb, Oberkorn

Garden of Shadow: evanesco, Aikea-Guinea, Deatherella

Free TSR: Sunair, Murano, solfal, Mira

All4Sims: Engelchen, Chalipo

BPS : NMS, Cassandre, Billyjean

Sims World (Mila), SIMc, Reflexsims, Sapphiresims , BSZ ,
SiP (jasmine), CL_Designs, Sims2Lux, HolySimoly,
Special big thanks to
buggybooz, AnYe, Apollyon (GoS), Amovitam, Pocci , Sadepaivas, Tinkle,
Steffor (TSR, jaue.com/Avalon), Chimerical, Exnem, Veranka, Peggy,
Harol, Nelly, CHaze, SUNNI9676, Riekus13, Ohbehave, salix, Pilar, HolySimoly

and to the unknown gorgeous сreators who forgot to indicate their names in their meshes.
Many thanks to my beloved Booty for almost all saved undead sites
P.S. Before downloading this residential lot you need to download a folder with all necessary.