В знойной пустыне под палящим солнцем охладитесь в свежайшем источнике,
поболтайте с друзьями на краю бассейна
или наcладитесь изысканными блюдами в ресторанчике «Сказки Шахерезады».
In the hot desert under the scorching sun, cool off in the freshest source,
chat with your friends on the pool
or enjoy the delicious dishes at the hotel restaurant "Scheherazade's Tales"
.
RECEPTION
TeaHouse
POOL
Restaurant "Tales of Scheherazade"
Hotel ROOMs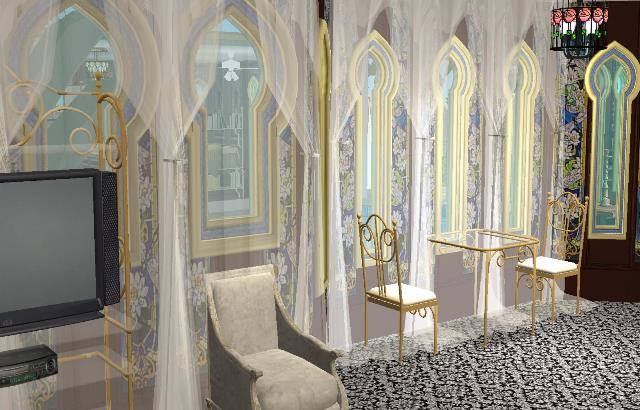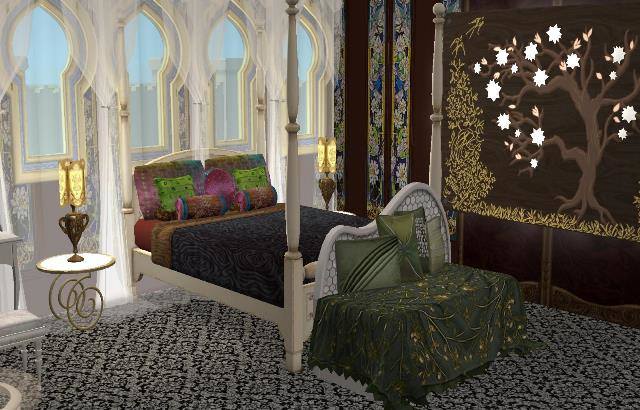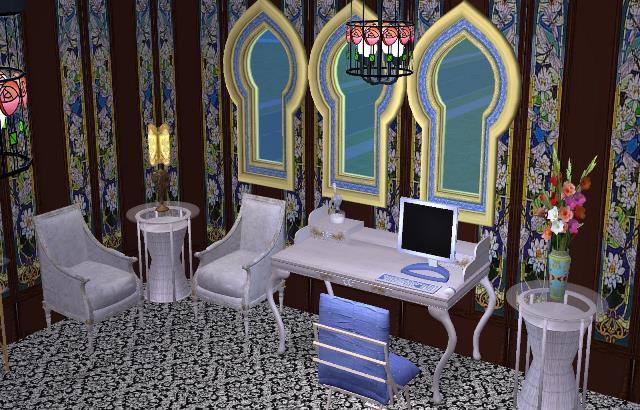 On the top you can relax:
bar, grill, orchestra, dancing (and chess for especially advanced)
Roof bar with Jacuzzi
can help to keep your timeless beauty
My Huge Thanks:
to my beloved

kativip, Maryata, Swetoslawna

and

Droopsi


from our Cradle of Darkness
for a lot of awesome objects, models and nice recolors
to all wonderful creators from the following sites:
MTS: Numenor, Macarossi, SilentLucidity, Ailias (invisible recolors),
bluetexasbonnie, lamammaforever, Moune999, Targas, Adele, mininessie
Free TSR: Cashcraft, shakeshaft, sims2sisters, Birgit43, Marilu, Sunair, Murano

sims2-studio, 8/3 studio, Sapphiresims
BSZ (funfun), Parsimonious (Kate), vitasims (JS), dh-sims-site,
Betsy4Arts, Sims2artists, Sims2Lux, Reflexsims, HolySimoly, SDA
4esf, ATS, BPS (NMS, Cassandre, Mystic Rain)
Special big thanks to
buggybooz, AnYe, Apollyon (GoS), Engelchen
Amovitam, Lama, Suza&Jope (SS), Pocci
Steffor (TSR, jaue.com/avalon), Huwii's+Jonesi (recolors)
and to the unknown gorgeous сreators who forgot to indicate their names in their meshes.
Many thanks to my beloved Booty for almost all saved undead sites

P.S. Before downloading this community lot-hotel you need to download a folder with all necessary.